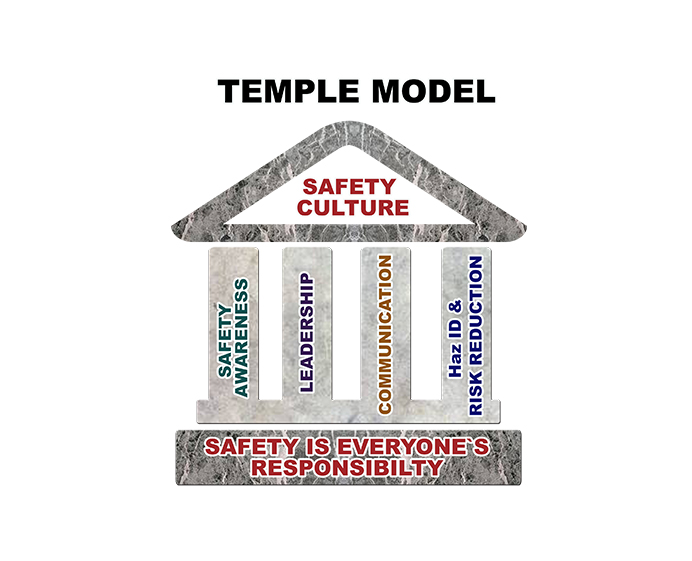 HEALTH, SAFETY AND ENVIRONMENT MANAGEMENT SYSTEM OVERVIEW
Transwest Mongolia provides world class products and services to our customers across Mongolia. As an organization, we recognize that being world class not only applies to the products and services we provide to others, it also applies to all aspects of our business including how we manage health, safety and the environment.
Transwest Mongolia is dedicated to ensure that all employees leave work healthy everyday. Health and safety is an integral part of our business. We pride ourselves in doing the job right. Doing the job right, means that safe decisions are made at every step of the process. At Transwest Mongolia, we choose to be safe and are committed to providing the necessary resources so that all employees can work "Safe by Choice, Not by Accident".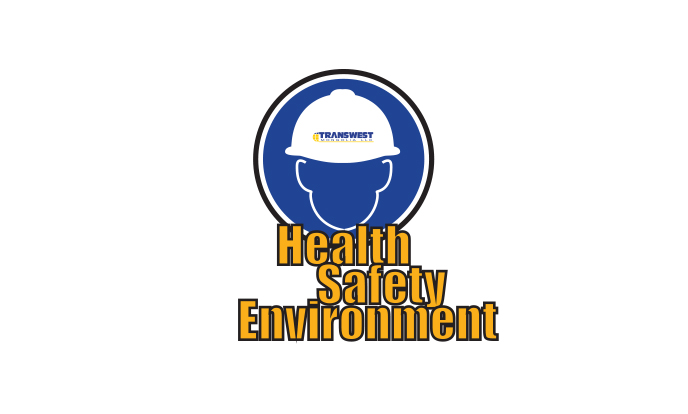 OHSE Management Systems
The Management team accepts responsibility for leadership of the safety management system. We expect to be an industry leader in health and safety and will ensure that all employees are fully aware of their safety and health responsibilities. All employees are encouraged to play a role in identifying hazards and offering suggestions to improve health and safety.
Transwest Mongolia is committed to using best practices and putting appropriate policies in place to ensure a safe and healthy work environment, and to reduce our impact on the environment. We will ensure that health, safety and environmental awareness and preservation extend to all aspects of our business.

Our Health, Safety and Environmental Management System has been built on a sound foundation of policies, procedures and best practices that have been developed by our internal safety professionals in consultation with operations personnel throughout all levels of the Company. The overall safety performance of the Company will continually improve as our management systems and processes evolve and mature.