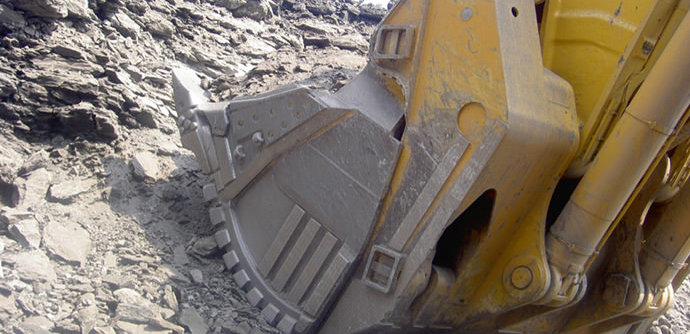 Our G.E.T and Wear Parts solutions are made to keep you working in the harshest environments.
Even in the most extreme conditions, our G.E.T. and wear products deliver exceptional performance and value. Easy to assembly and install, reduce downtime and maximize productive uptime.
Dozer Edges
Increased tonnage
Superior wear life
Reduced maintenance costs
Blade Skins
Up to 10x wear life of mild steel
Superior drilling, welding, flame cutting and bending properties
Tough, yet amazingly ductile
Available in a variety of standard or cut-to-size
G.E.T.
Better penetration
High strength design
Fast tooth change-out
Reusable fastener
Reversible tooth
Higher consumption ratio
Liner Kits
Ideal for all dump body manufacturing
and liner package designs
Extended life for bucket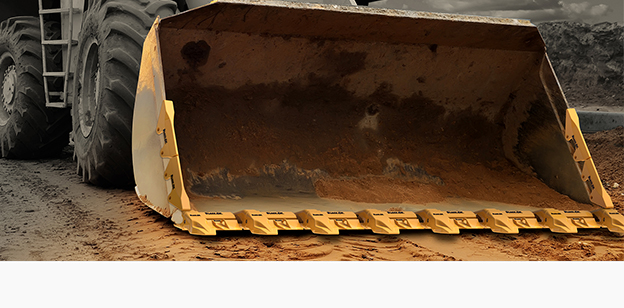 Transwest represents BLACK CAT WEAR PARTS, a Canadian based global manufacturer of high quality wear parts to the Mining, Construction and Road maintenance industrie.
https://www.blackcatwearparts.com/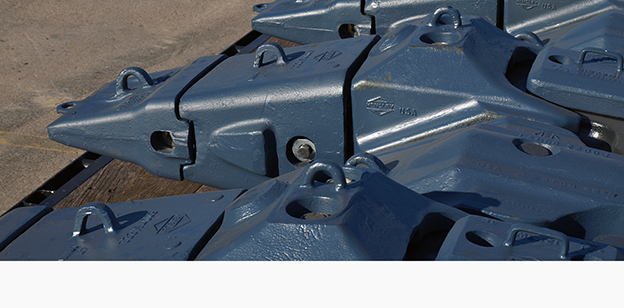 Transwest is the Authorized distributor of HENSLEY Industries Inc. USA, a manufacturer of G.E.T. and wear protection solutions made to keep your machines working in the harshest applications.
http://hensleyind.com/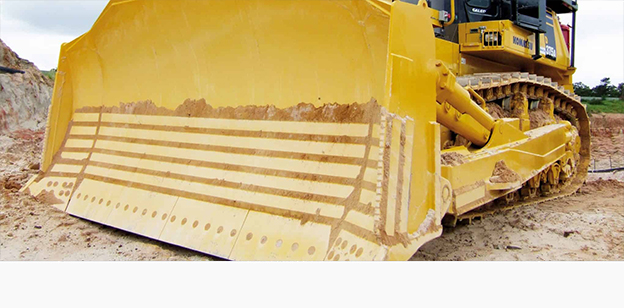 Komatsu KVX produce superior wearing part system by combining more than 135 years of experience in metallurgical research and development with an advanced bolt technology.
https://www.kvx.no/en/