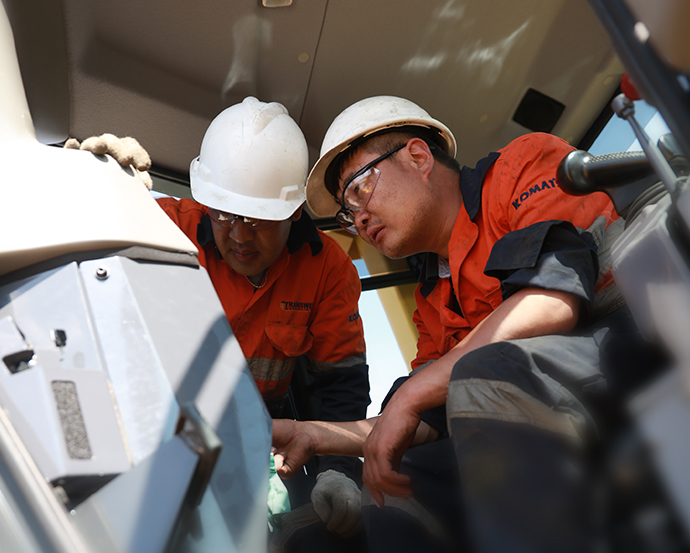 Mechanical Service
Whether you need regular maintenance or non-scheduled repairs, our goal is to provide you with the best service in our industry. We specialize in Mechanical Services in our branch service departments across the country and we're just as good when we're out in the field. All of our personnel are factory trained and specialize in servicing equipment such as:
dump trucks
hydraulic shovels
drag lines
rope shovels
drills
dozers
wheel loaders excavators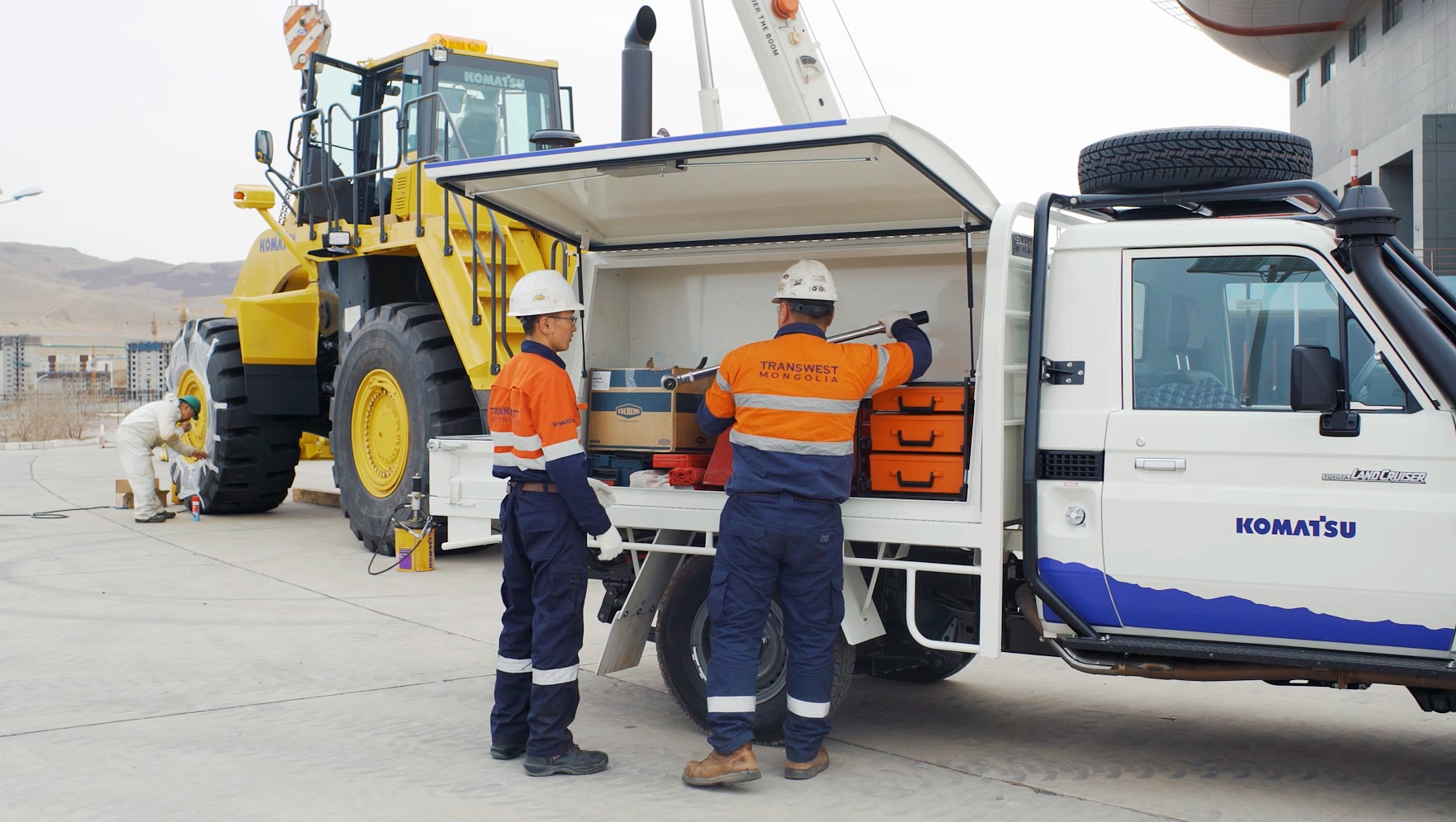 On-call Service
Our goal is to be at your site when you have a machine down within 24 hours. We believe that's the best response time in our industry.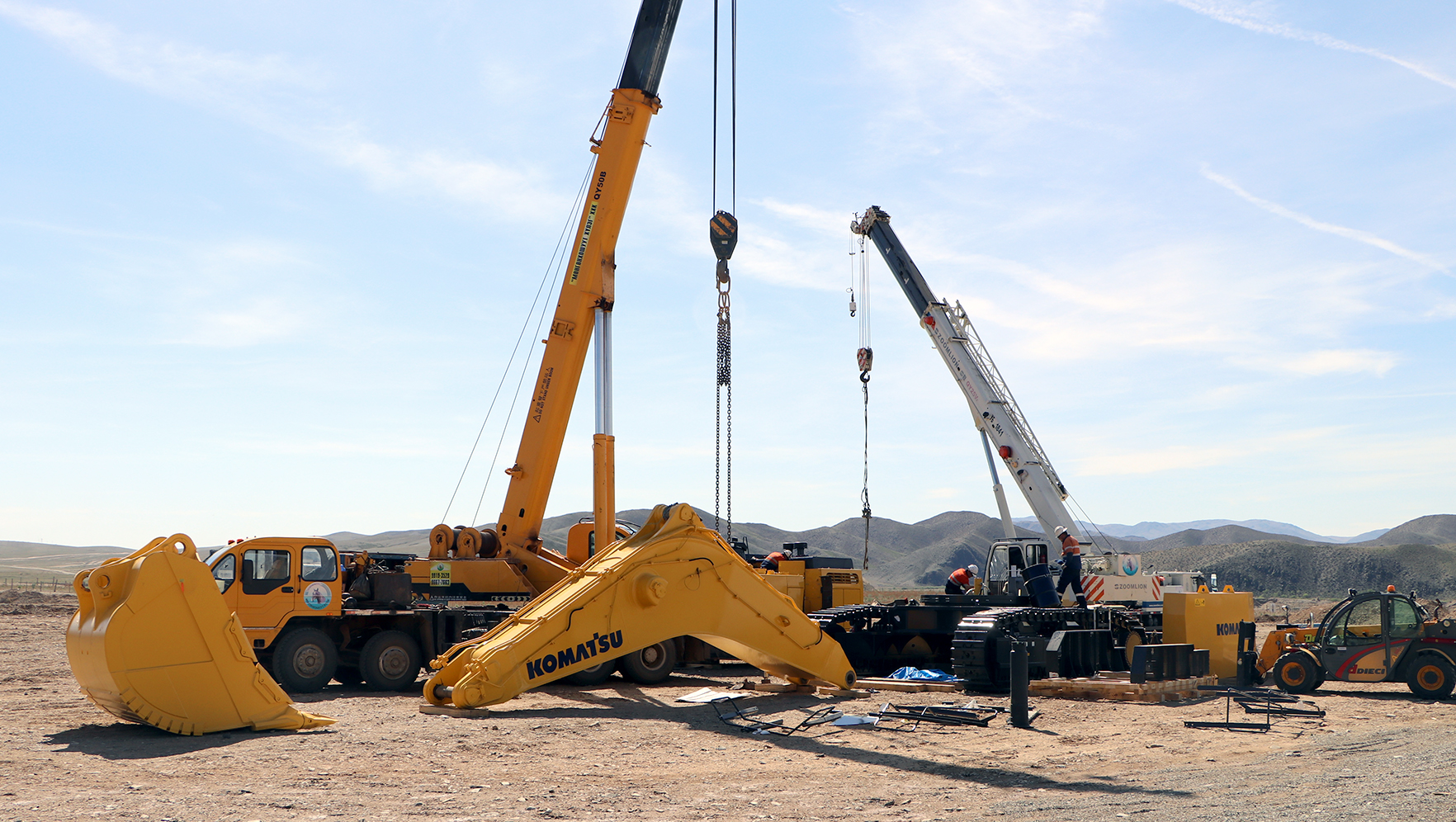 Assembly & Commission service
We also perform equipment disassembly and assembly for large equipment used in the construction and mining industries.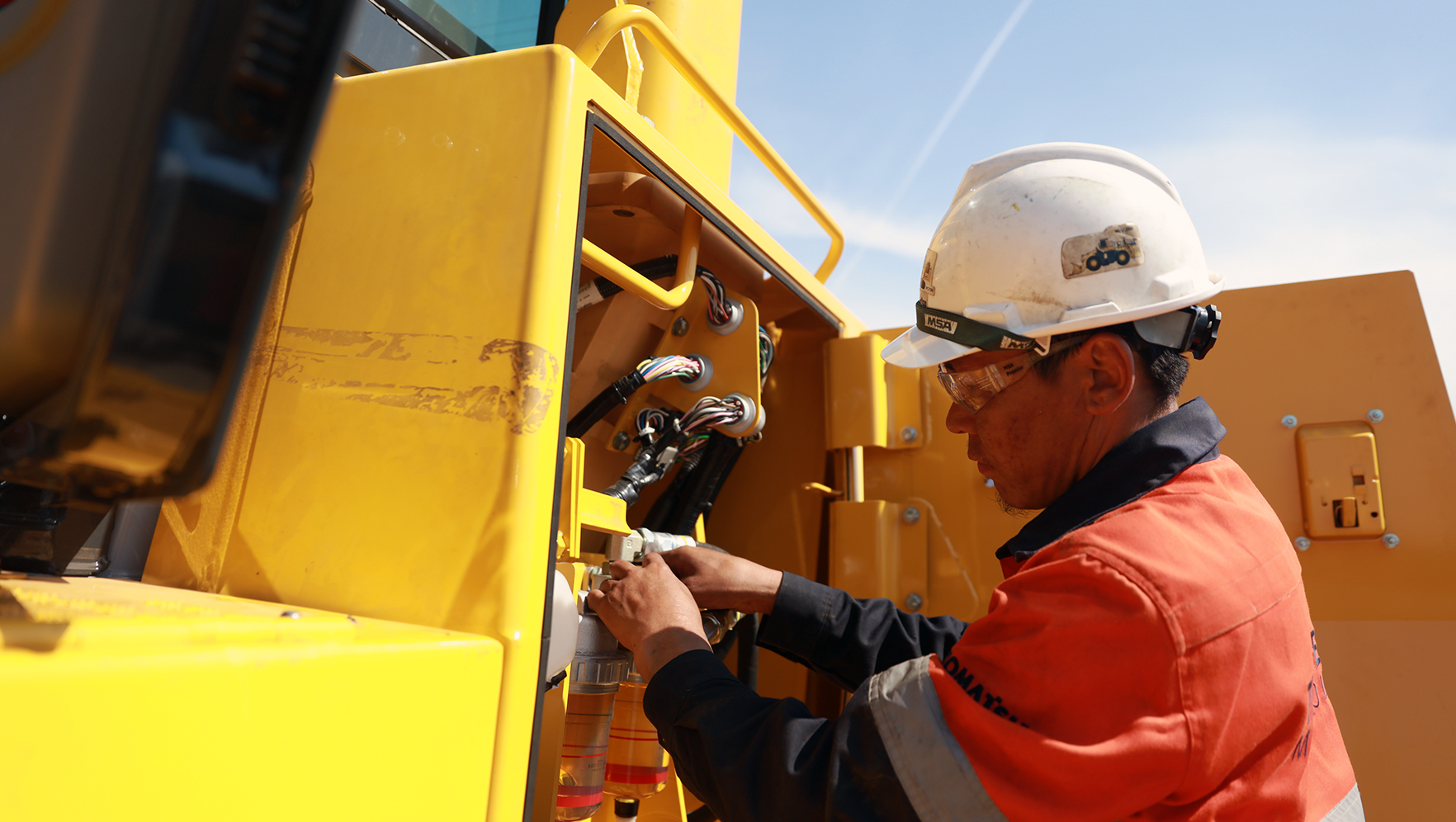 Contract field service
On-site field solutions is just one of our specialties, no location is too remote, no equipment is impossible to repair. Transwest Mongolia's Certified Technicians use leading technologies to ensure we are ready to help when you need us.